Customer Service Suite
Description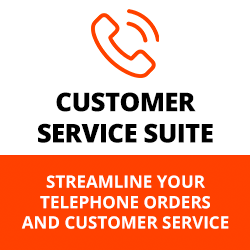 The Customer Service Suite module turns Magento 2 into a powerful tool to improve your telephone and mail-order sales. We offer a range of modules that add functionality to streamline and improve your offline sales.
Video Guide
Features
Take orders more quickly

Increase the average order value

Improve the level of service you offer to customers

Track which agents take orders

Quickly find product information, including descriptions and images
Please note, Customer Service Suite is made up of three separate products (listed below):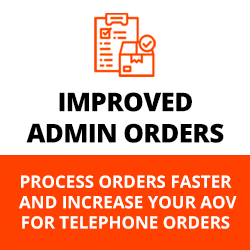 This module helps you to process telephone orders faster and increase the average order value for telephone orders.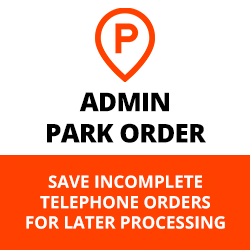 This module enables you to "park" a telephone order that cannot be completed for some reason, and then resumed when the customer phones back.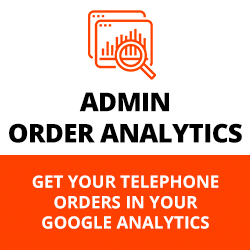 This module enables your telephone orders to be included in your Google Analytics for enhanced reporting.